Fill out our online appointment request form and we will try to accommodate your requested appointment time. We will call and/or email you a confirmation once we add you to the schedule:
…or fill in the form on our Appointments page:
We offer customized care plans for you, here are just a few services we offer:
Dr. Stoddard has a passion for offering his patients the best care plan possible.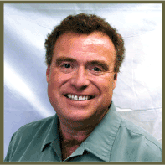 Let Dr. Stoddard and his experienced staff provide you with the highest quality dental care for you and your family.